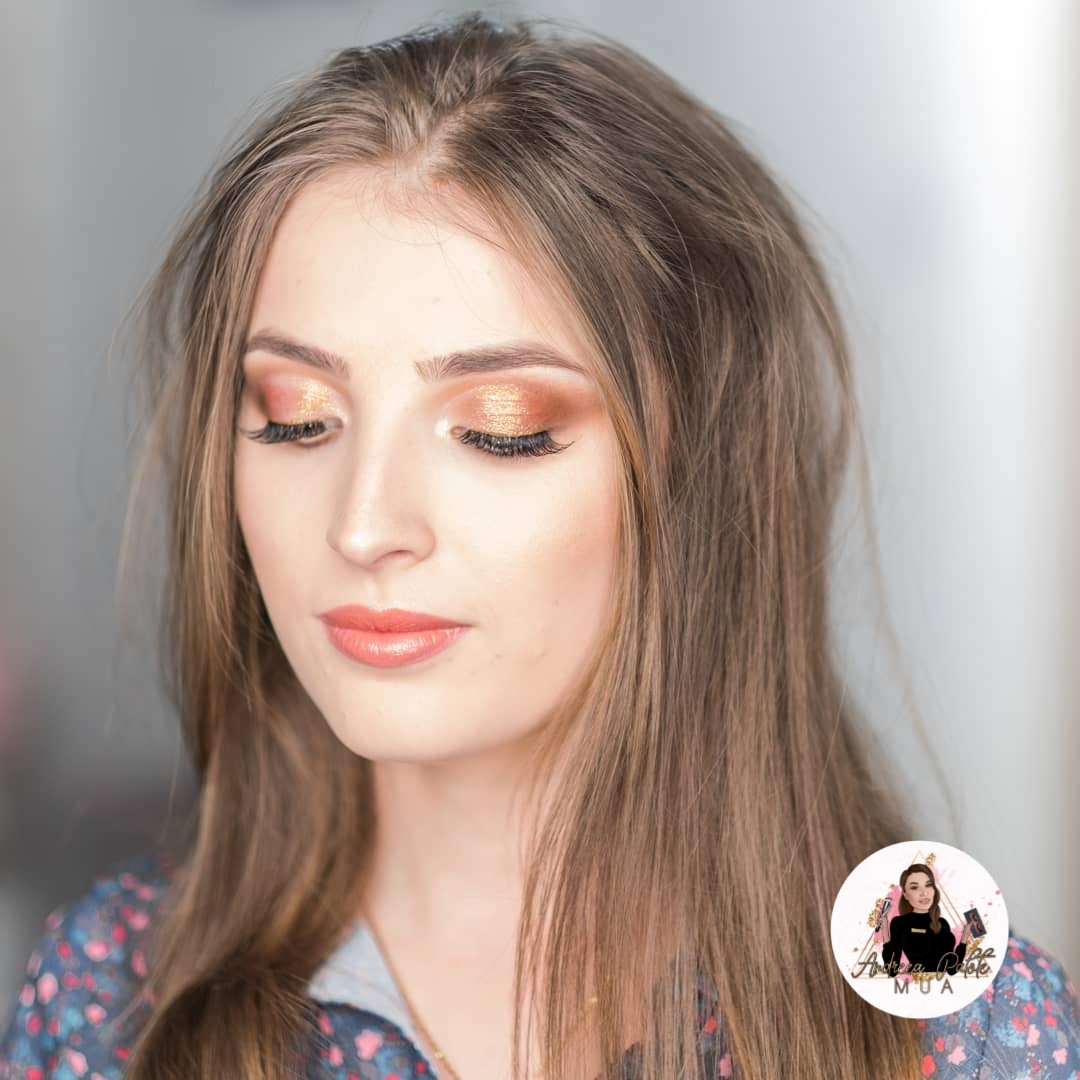 Your Beauty is our Inspiration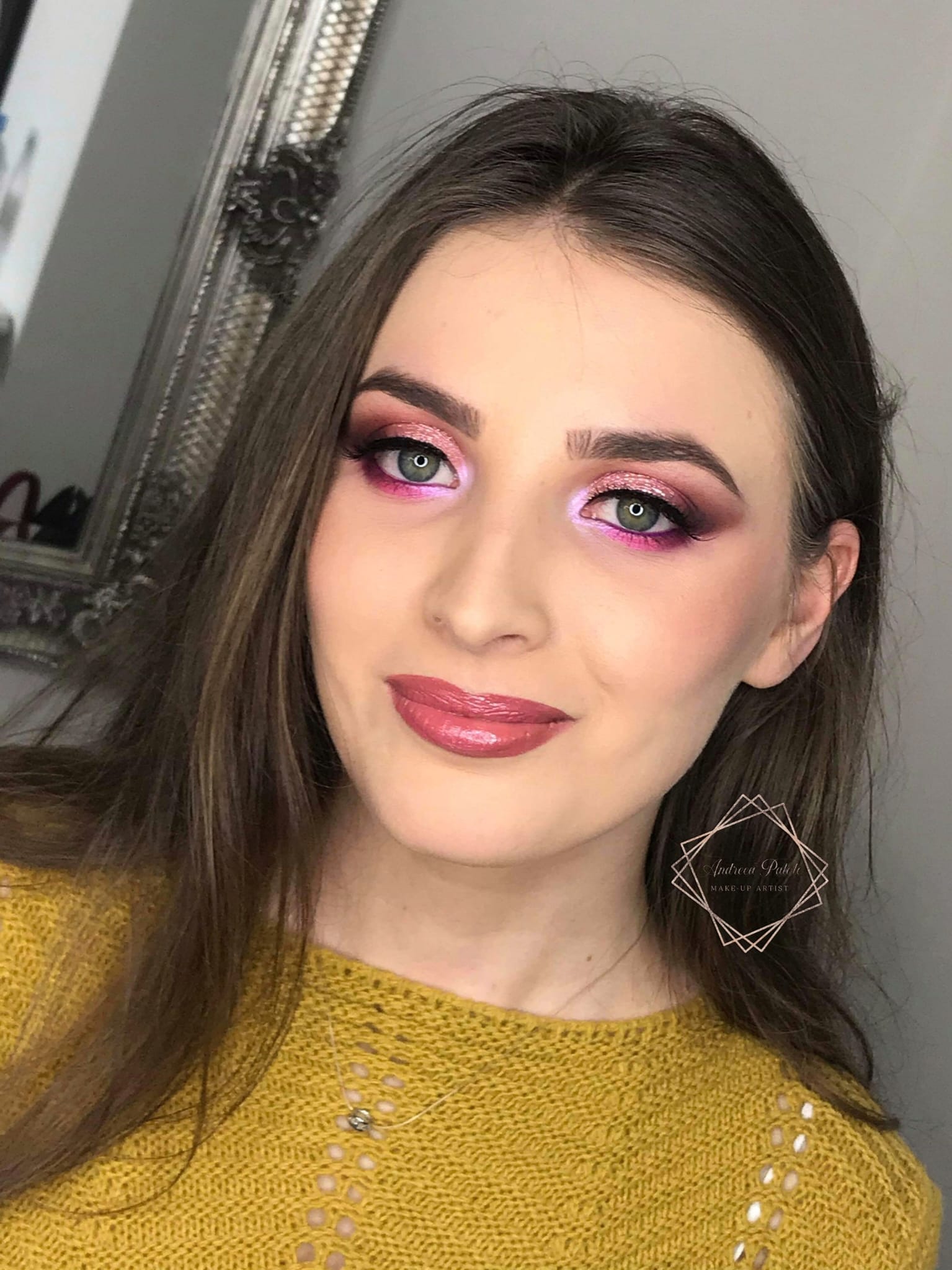 Makeup is self confidence applied directly to the face
Look the absolute best you've ever looked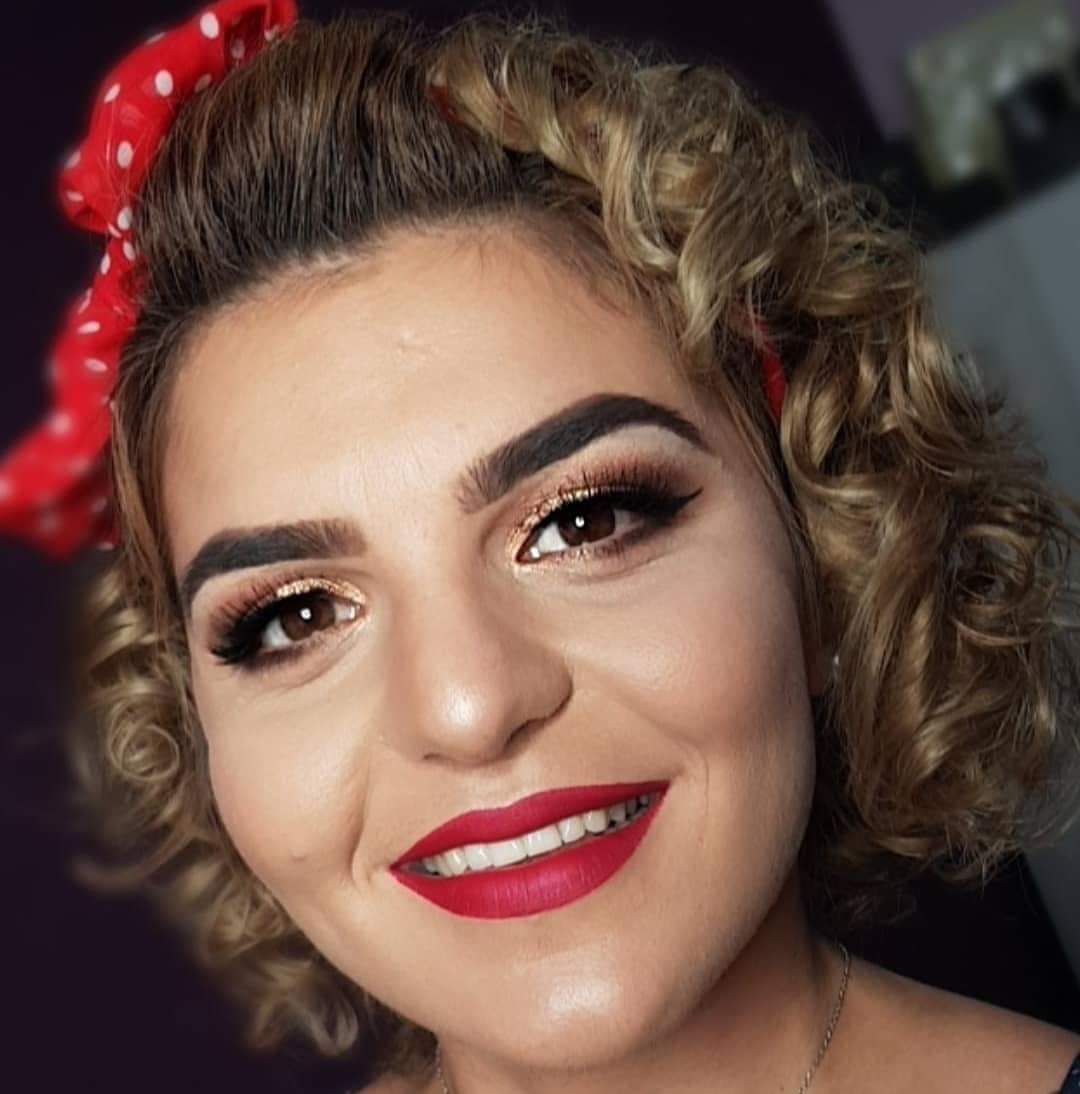 Beauty is being the best version of yourself in and out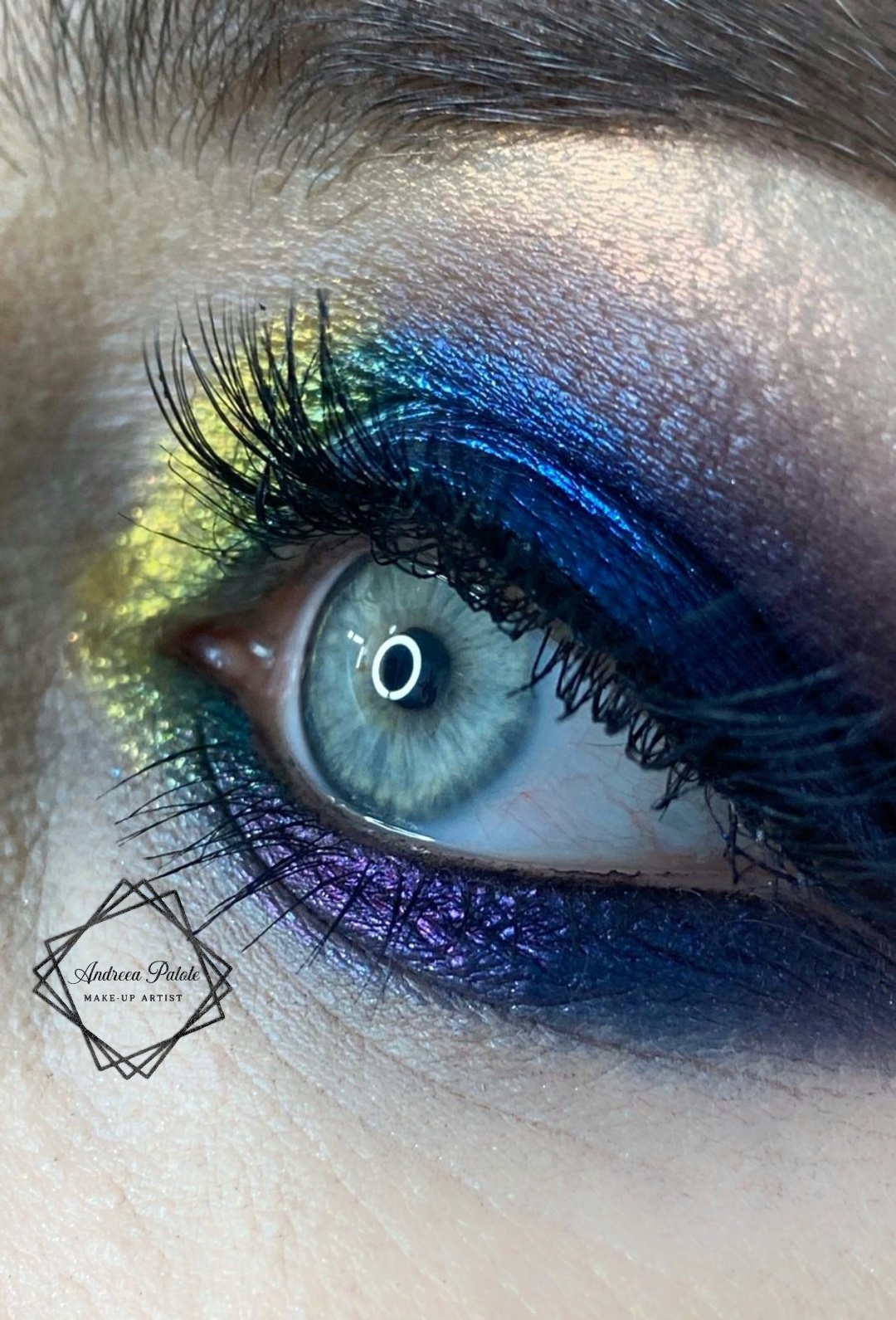 Be your own kind of beautiful! Brows speak louder than words, no matter if you like defined brow look or natural look, we can find the right service for you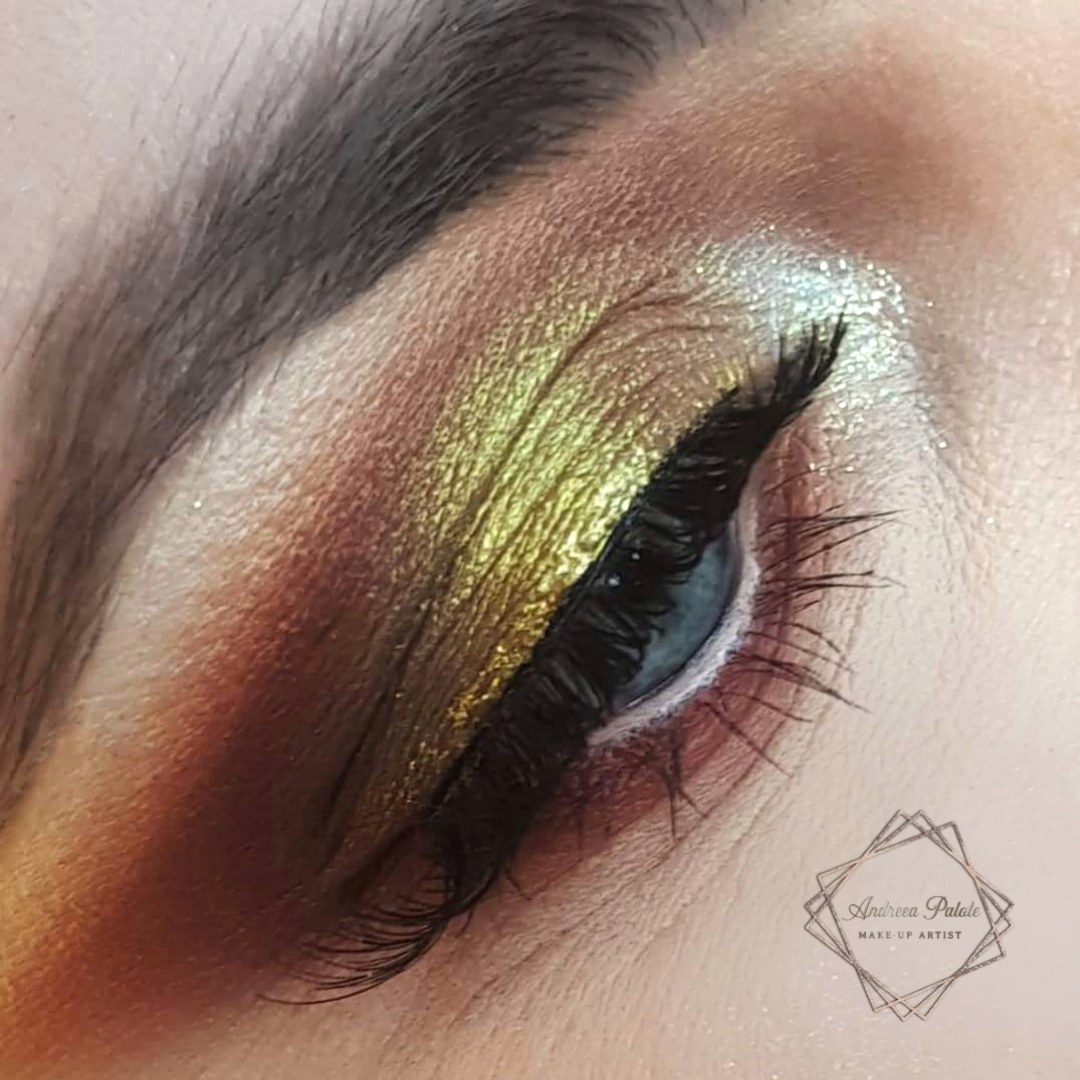 Life is more beautiful when you meet the right therapist
Testimonials
There are no words for her work, simply perfect. I can only recommend it to everyone! If you want the most perfect lashes/eyebrows this is the place to get it!
Renáta Dobrai
Absolutely fabulous customer service and professionalism! Looking forward to be back. 😄 Thank you Andreea!
Natália Pásztor
I love Andreea Palote, she is incredibly talented at what she does and if you are looking for someone that has the ability to make you feel like she has a magic wand she is your artist. She knows how to work with each person's unique features and when she is done you will feel ready to take on whatever adventure your going towards feeling and looking beautiful. If you look at my current profile picture. You will see flawless makeup done by this amazing woman. I would highly recommend her!
Andreiutza Bee
An expert in her field! I call Andreea my brows and eyelashes Queen! She always takes her time and makes sure everything is done to the finest detail! I have probably one of the most challenging eyelashes and lost any hope of ever seeing them lifted and curly, but Andreea worked her magic on them with patience and professionalism every time. When it comes to my eyebrows I have always had bad experiences that always made me think I could never have "the perfect brows", but Andreea made me feel at ease from the first session, always explaining the process and giving hints and tips. She is the only person that never made the tiniest mistake on my eyebrows. I always feel like I don't need any make up after having my eyelashes and eyebrows done and it's a feeling shared by others. I honestly cannot recommend her enough! Thank you Andreea, you truly are the best at what you do!
Dya Dyonna
What can I say? I couldn't have chosen a better place to get my eyebrows done! Andreea is warm and welcoming and does her best to create a pleasant, relaxed atmosphere. She is very professional, highly knowledgeable and friendly. The service provided by Andreea always is outstanding! I highly recommend her! 💖
Cornelia Dogaru
From start to finish everything is amazing. Professional, friendly, flexible and most importantly loves what she does. I went for so many different things (eyebrows, make-up, lash lift). Didn't disappoint once. Best recommendations and will be coming back for sure. 5/5! 💯💯💯
Monika Podelskyte
A professional, warm and friendly lady. Her work is amazing and her products are high quality. She is the best eyebrow technician.
Ana Neag